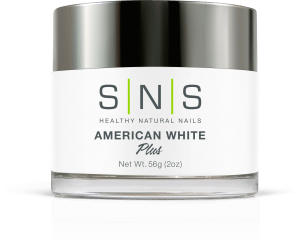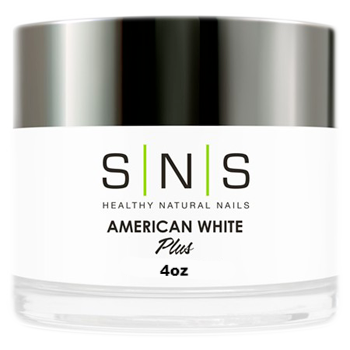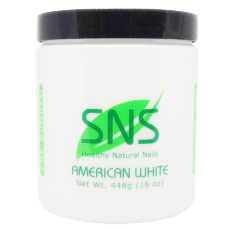 SNS
SNS Dipping Powder American White
SNS Dipping Powder American White:
Born in the USA, this patriotic blend is just like the nation itself: strong, healthy, enduring. Add a French twist to create the perfect smile for your all-American girl nails.
RECOMMENDED USE:
Use in combination with one of our pink powders to create the look of a French Manicure.