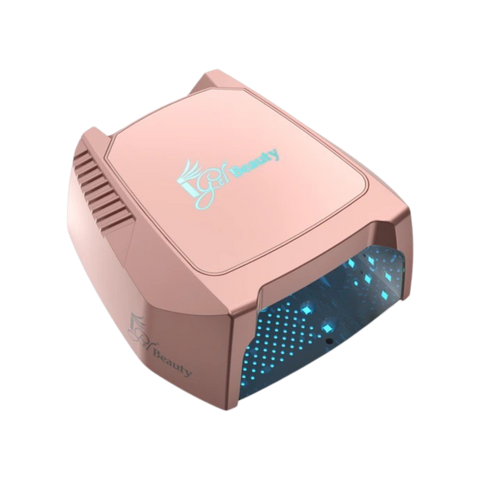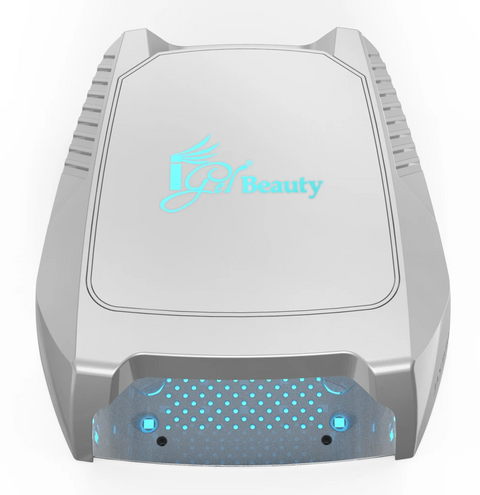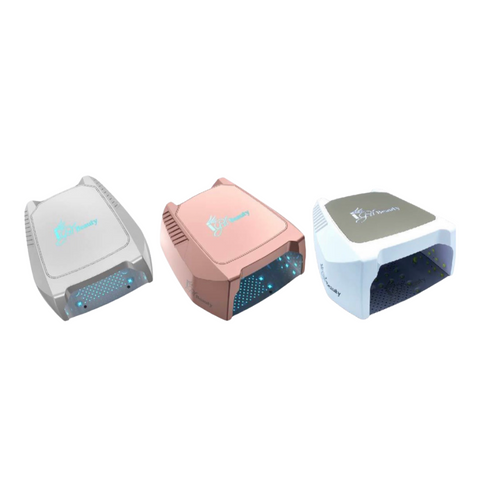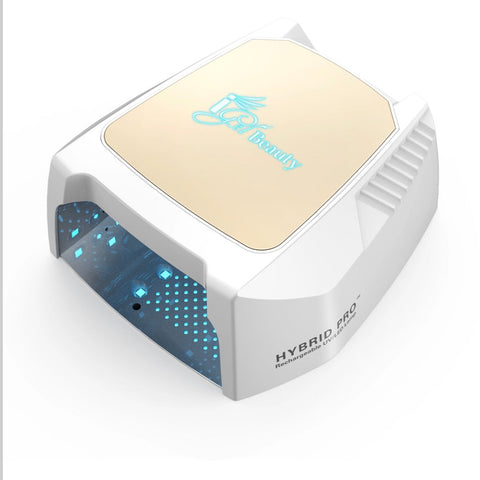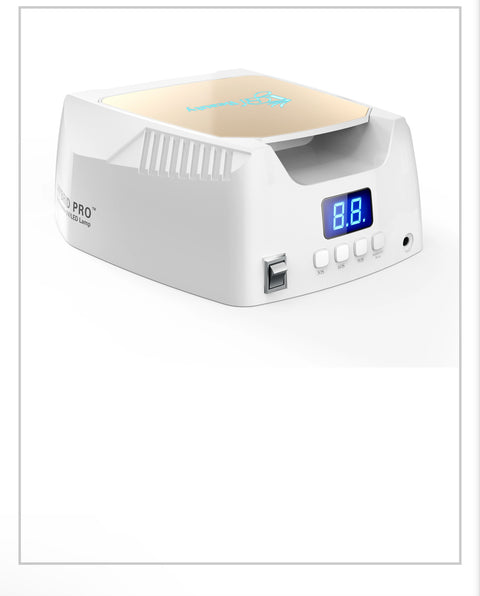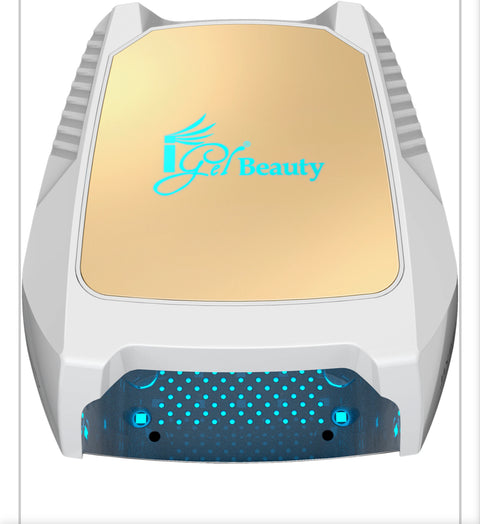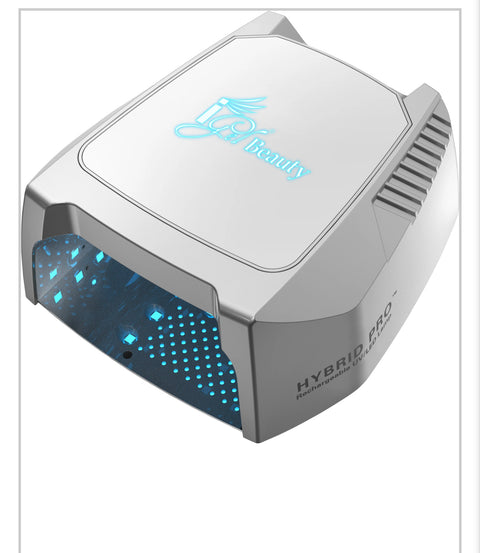 iGel
iGel Cordless UV/Led Lamp- 3 Colorways
iGel HYBRID PRO WIRELESS RECHARGEABLE UV/LED LAMP :
Features
Cordless Wireless & Rechargeable up to 2 hours of continuous use
Removable battery for easy replacement
Strategically placed UV/LED bulbs to cure all 5 fingers GUARANTEED!
Smart display with motion sensor 30s, 60s, 90s timer
Smart auto sensing Builder Gel Mode for no burn curing
Built in battery indicator
Removable stainless steel tray for pedicures
Acetone resistant body
Built in fan / vents for comfort
Built in handle for safe mobility
50,000 hours UV/LED life
1 year manufacturer warranty
Specifications
Power: 48W MAX
Input Voltage: AC100~240V, 50~60Hz
Output: DC15V 3A
Size: 235*225*94mm
Wavelength: 365nm&400nm
Battery Capacity: 11.1V 4000mAh, full charged 12.6V
Horrible Customer Service
I bought a few Gel lamps and one if them was broken. Since it was still under warranty, I reached out to the manufacturer via email twice but no response either times. I also tried calling their number a few times but the number is disconnected. I then emailed Treasure4nails twice as well but they did not respond either! The online chat did not help either. I will never buy from Treasure4nails ever again and I will NEVER recommend them to anyone. This company has absolutely NO CUSTOMER SERVICE.
Nail teach
I always looking foe convince and work great. I love cordless and the the handle.
iGel Cordless UV/Led Lamp- 3 Colorways