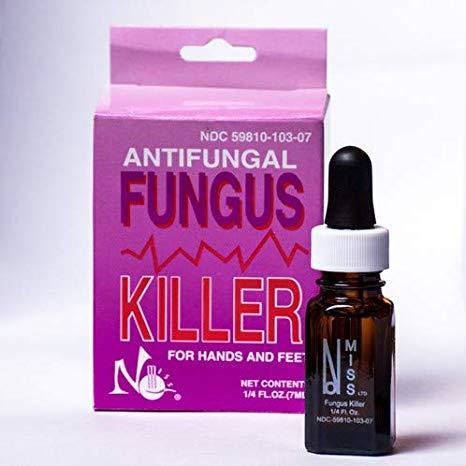 Cheated!
I ordered and WAS CHARGED for two six-pack boxes of No Miss. I received two single packages. Many attempts to correct this have failed. Don't bother with this company!
Efficient service!
Thank you for your easy order and delivery service!
My reason for using No Miss Antifungal Fungus Killer
Having had fungus on the toenails for some time my new Primary Care Physician recommended that I use it, since it was the only treatment she knew of that would actually take care of the problem. I like it and feel its a good choice.